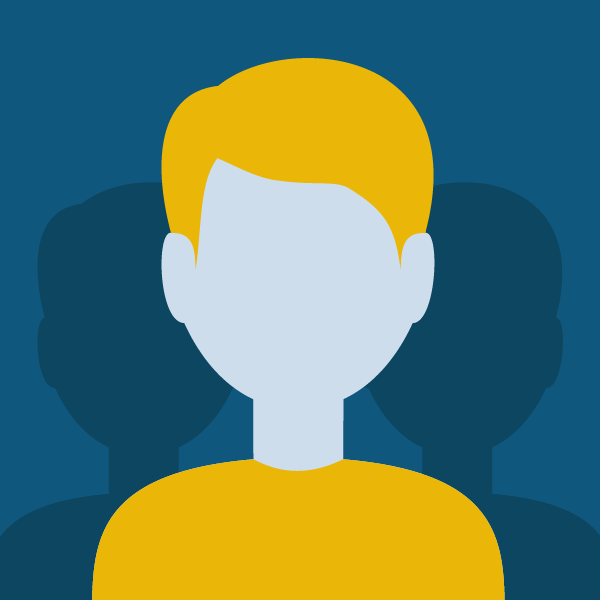 Ready for a different kind of relationship? BoardMatch could connect you with the nonprofit of your dreams. Serving on a nonprofit board or committee can provide fantastic opportunities for your personal and professional development. Being a great board member is having the passion for the organization you are working with, and the education and training to put that passion to work effectively.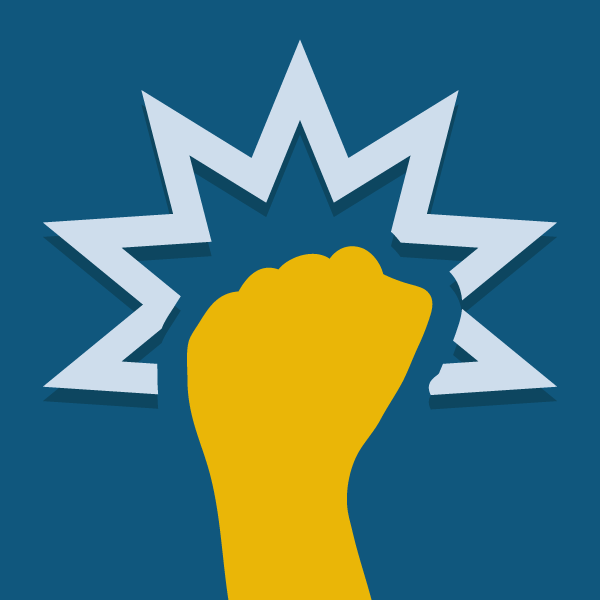 This modern day match-making tool allows you to post open board and committee seats for your organization, while also having the ability to search profiles of individuals who are looking to be placed. BoardMatch was created by the Center for Nonprofit Excellence (CNPE) to help you grow and diversify your board of directors and build strong committees.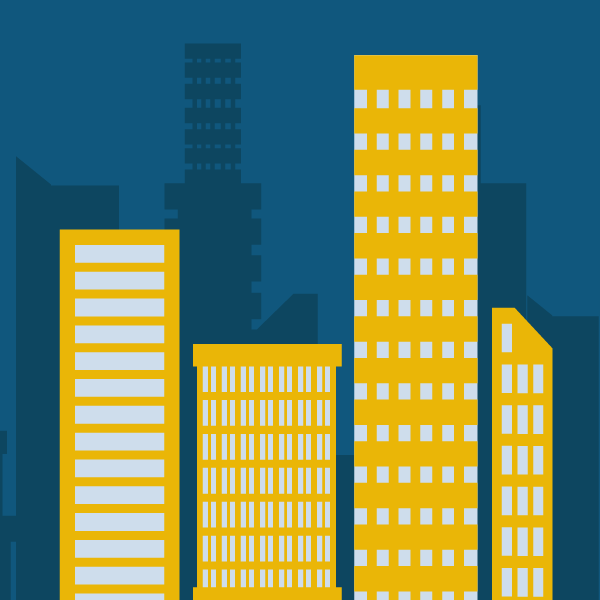 If your company has several talented people who are eager to give back, corporate concierge services might be for you. This fee-based option allows your company to manage multiple people through BoardMatch and to select the service package that will equip your team with new leadership skills and the chance to really engage with the community. If you don't see the right service package fit for your company, no worries: we can design one together.